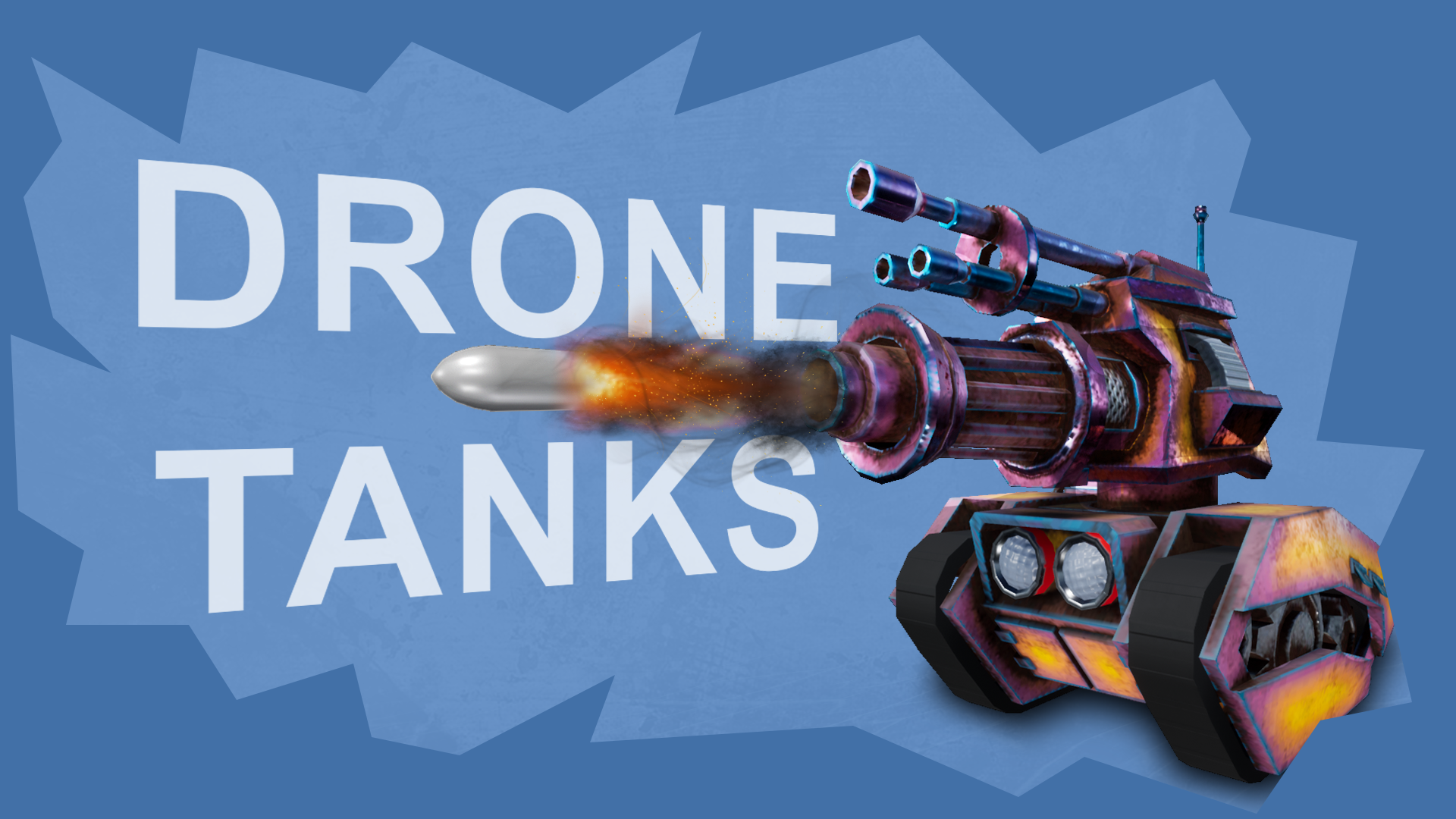 Drone Encounter
A downloadable Crazy drone tanks for Windows
Drone Tanks is an awesome top-down party shooter game.
Simply select your favorite tank and start playing with your friends (up to 4 max.).

Message: A new devlog about to come! You might have noticed that this page hasn't been updated yet since a few months ago, but the good news is that I'm working hard with a team to create a third-person version of this game with online multiplayer support.
Any feedback is Much appreciated :) !
Install instructions
-Download the .rar file
-Extract/unzip the .rar file
-Open DroneEncounter.exe